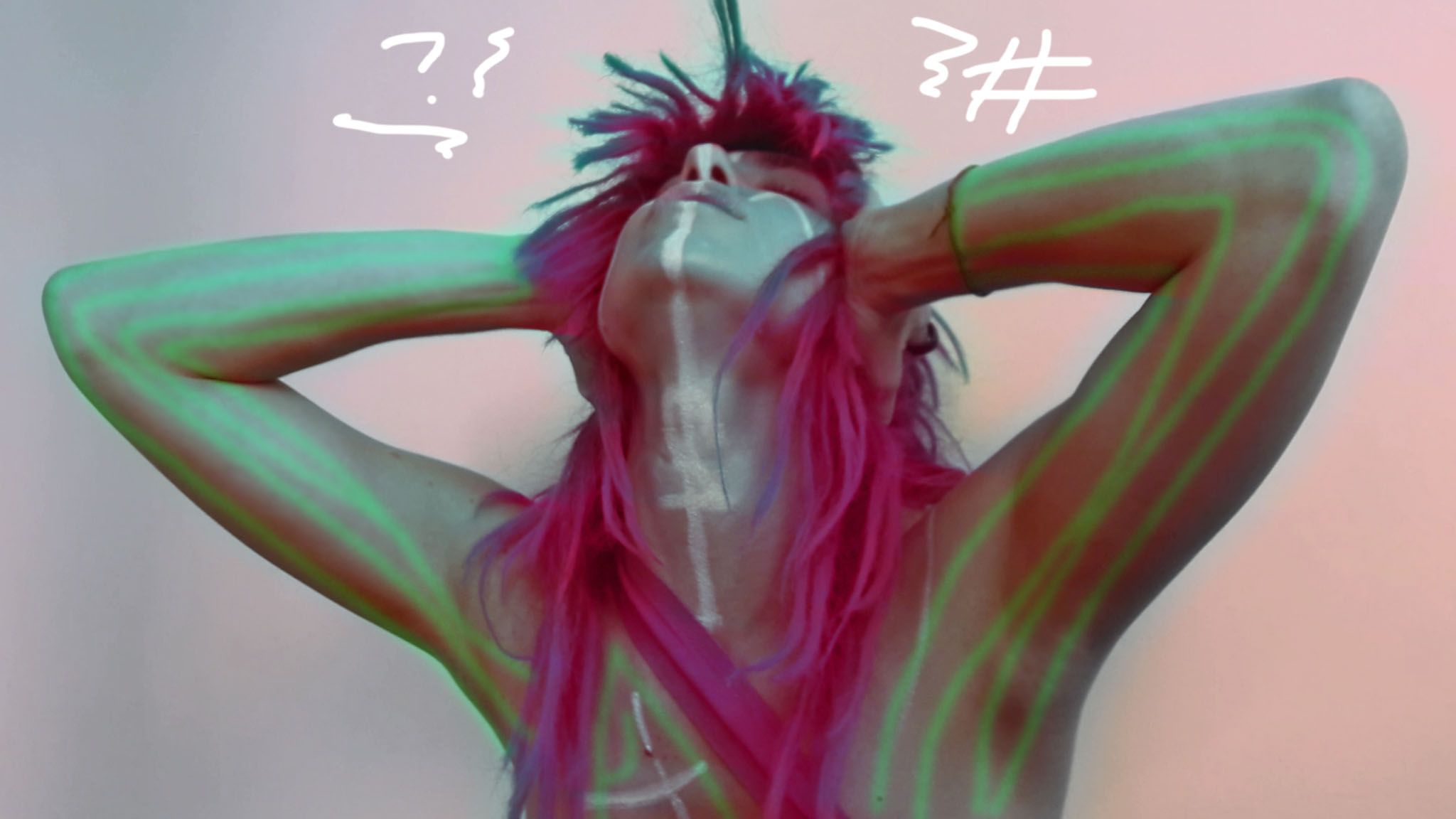 ╫ vEro dOs ╫
Born in the 80s in Bs.As. and reborn A.2000 in Bcn.
vEro dOs writes, sings, produces and edits her music and videoclips. Experimental mixtures of electronic and diverse music styles speak of #gender #fashion #techno-culture and #environmentalism.
She´s been releasing her music as singles + videoclips in the last years. Her creative process starts with improvisation and then takes shape into videoclips, or theatralized perfomances with guest artists and also audiovisual installations.
╫ ministory ╫
At age 8, while singing "Sweet Dreams (are made of this)", V2 decided to be a singer.
At 15 she was invited to "Crack Down" (later "Pokiest"), a girls grunge / punk band that grew in parallel to "Quodlibet" where her brother Darío Rubén played. Then she was part of other bands experimenting different genres (metal in "Kronos", power-pop in "Tsunami", electronics in "Odds").
In her 20s she took up graphic design and trained in #martial-arts #theater and some time later in #urbandance #circus and #musical-theater.
In 2015 her computer DOS became her band and together they began to produce music, videos, scenery / costumes, choreographies and scripts for their performances in alternative venues.
Currently they are dialoguing with the big amount of material produced in the last years.